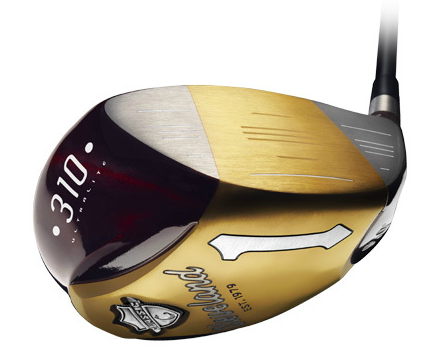 If you could construct a driver with the look of persimmon, with the technology of today, what would you end up with? The answer is plain to see… you'd end up with the Cleveland 'Classic' series of drivers!
The Cleveland Classic series are indeed beautiful. Inspired by the look of yesteryear (I'm thinking of the old persimmon woods I have in my garage right now!), with the rocket-science tech of today.
The Classics are available in 3 different models. Available now in 270 grams, 290 grams and 310 grams (also called the 'tour'), the series is as beautiful as it is long. (As a small aside, one of the things I really love about this driver isn't the driver at all… it's the awesome retro headcover that comes with!.. Although, I do love the polished finish on the crown as well.)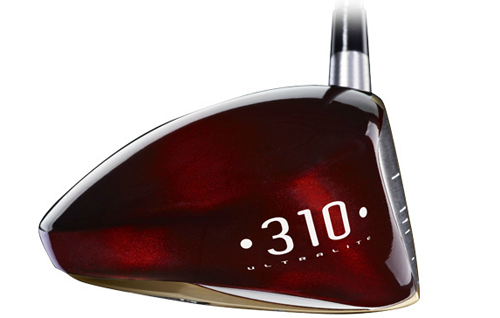 The classics feature a pear-shaped profile with a very large and deep clubface. I dig the deep clubface, I must admit. For some reason, it always inspires confidence for me on the tee. Just feels right.
If you're interested in picking one of these up at your local golf shop, I suggest you give each model a try. The different weights are quite noticeable, especially when you hold one in each hand. Slower swing speed? Go for the 270. Swing with tour-like mph's? Go for the 'tour' 310 model.
Bottom line, if you dig the retro design combined with the classic pear shape and ultra-deep clubface, the Cleveland Classic driver could be a great fit for your bag. Although I haven't put a Cleveland wood in my bag for a little while now, I DID play them for a very long time… and I can attest to the fact that they make a very strong product… Strong and long!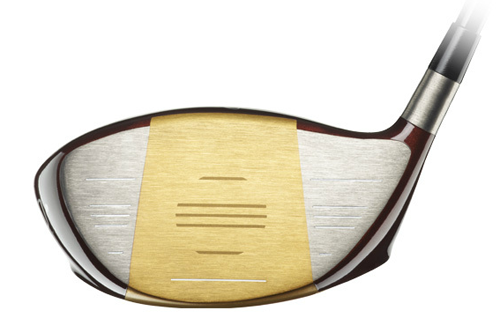 For more information, stop by ClevelandGolf.com.