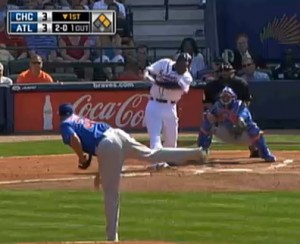 By swatting a 476-foot home run on opening day, Atlanta Braves rookie, Jason Heyward has won himself a a full set of Callaway Golf's new Diablo Edge golf clubs, the longest of their kind that Callaway has ever developed
At the beginning of the 2010 MLB season, Callaway Golf made an announcement about the promotion: Callaway will provide the  full set clubs to any big league player who hits a home run that travels a distance of at least 470 feet.
The write-up about this in the Wall Street Journal mentioned that according to hittrackeronline.com, which collects data on every long ball, there were 10 such home runs in 2009. An additional 27 home runs traveled between 460 and 469 feet.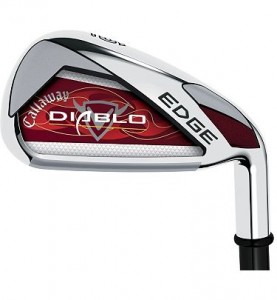 It'll be interesting to see who else will win this year.  And the real question is, will Heyward be asked to join the famous golfers affiliated withe the Atlanta Braves (John Smoltz, Greg Maddux and Tom Glavine).
To read more about golf and baseball, check out this story from Golf.com.
###