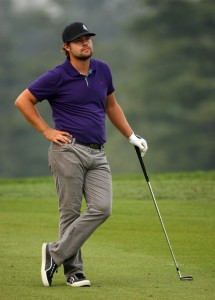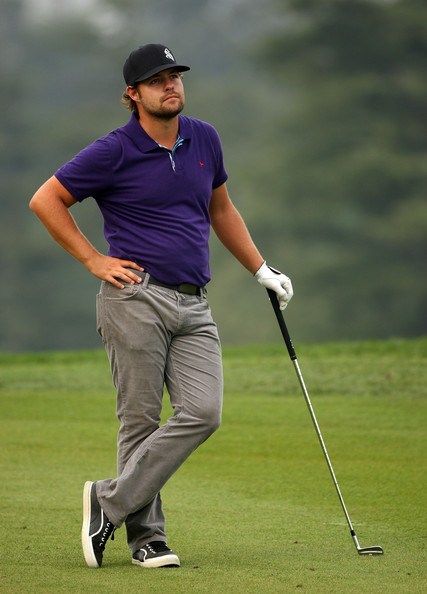 How about something off the "Tiger beat"?  According to David Dusek at Golf.com, Ryan Moore had Scratch irons custom made for Augsuta National.
You may be wondering: Who is Ryan Moore and why should you care?
To start, back in August, Ryan Moore made headlines for winning the Wyndham Championship AND  being the only PGA Tour pro who didn't have an equipment contract or clothing endorsement deal.   The most notable thing besides his play was what he was wearing on his feet — skateboarder shoes with golf cleats.  There has been lots of buzz on the Web about the shoes.
Back the Scratch story.  Apparently, Moore finally signed with an equipment manufacturer Scratch Golf, of Chattanooga, Tenn.  They custom-grind every set of irons they sell, with an output of about 10 sets of irons in a week.
Moore's deal with Scratch golf is unique — he took an equity stake in the company instead of an endorsement fee.  You can lear about the deal here.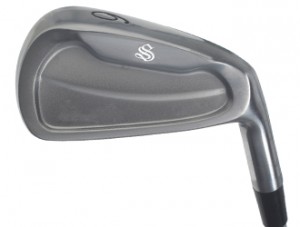 Scratch Golf told Dusek that Moore had a set of oversized, cavity-backed Scratch EZ-1 irons made to his specs especially for the Masters. The game-improvement clubs are not only more forgiving, but they also hit the ball higher than the SB-1 irons that he used in other tournaments.  The EZ-1 irons should allow Moore to stop the ball more quickly on Augusta's legendary greens.
So far, Moore is +1 for the first two rounds.