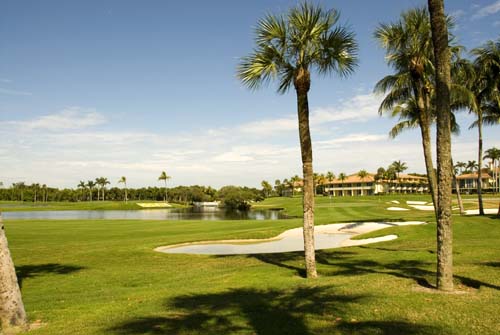 With the World Golf Championships-CA Championship coming to a conclusion at Doral this weekend, I thought it might be fun to take a look at some facts about this tricky track. Sure, we all know the Doral Resort and Spa Blue Course is dubbed the 'Blue Monster' due to its length and abundance of water… but did you know some of these interesting tidbits below? Check 'em out to find out for yourself!
1. The course was designed by Dick Wilson and Robert von Hagge in 1961. Together with the PGA Tour and the folks at the Doral Golf Resort and Spa, Raymond Floyd gave it some redesign attention in 2006. The course plays to a par 72, and houses 110 bunkers, 11 mammoth water hazards, and greens of Bermudagrass.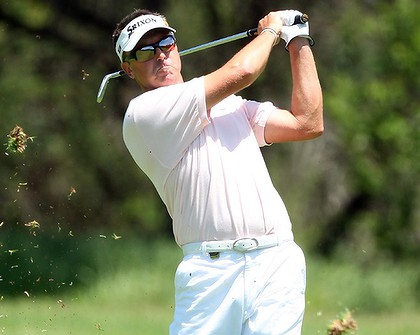 2. In tournament play, there have been 10 hole-in-ones recorded at Doral. The most recent of which came from Robert Allenby on the 233 yard 13th hole. The club he used to sink the magical ace? A 5-wood.
Hole-in-ones by hole: 3 at #4, 3 at #9, 3 at #15… and Allenby's ace at the 13th was the first ever recorded on the hole in tournament play.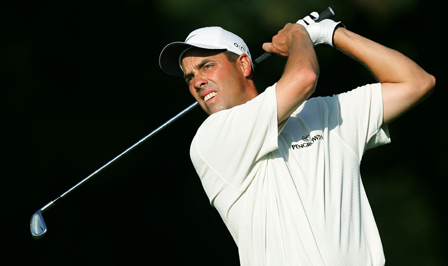 3. The course record at Doral is 61 by Stephen Ames. The 11-under round was shot back in 2000 in the Doral-Ryder Open (as it was known at the time). By the end of the tournament, he finished 8th.
4. In terms of difficulty, the Doral 'Blue Monster' is ranked 40th out of 54 tracks on the PGA Tour (this ranking is from 2008). With a total yardage over 7,200 yards, it is indeed a 'Monster', yet, many of the pros do use a lot of fairway woods off the tee.
5. The most difficult hole on the course? That would easily be the finale at the 18th. A par 4 at 467 yards, this tough one will play havoc with your mind. An extremely tough (and precise) drive is needed. The fairway narrows to only 32 yards roughly 275 yards from the tee. The trick is to avoid the water left, while keeping your shot from sliding right into the rough. A ball played from the rough for a second shot will require an exceptional effort to reach the green (guarded by water and 2 bunkers) safely in two. The finisher at Doral has consistently been among the toughest holes on tour, with stroke averages ranging from 4.10 to 4.63 in recent years.
So there you have it. 5 fun facts about Doral's Blue Monster… Hopefully the info will give you some more background and appreciation for the tough track our beloved pros are navigating this weekend. Get ready for an awesome finish on the 18th… no lead is safe!