This is a shame…and a situation that I sincerely hope works out for the best!
News out of Hilton Head South Carolina notes that while there will be a Heritage Classic in 2011, the event may run without a title sponsor. Tournament director Steve Wilmot has commented that enough funds have been saved to run the event in 2011, and 2012 is looking doubtful at best. Last fall Verizon announced it would end sponsorship of the event, which it had been sponsoring since 1987 (when they were known as MCI). In a nutshell, a new title sponsor is needed!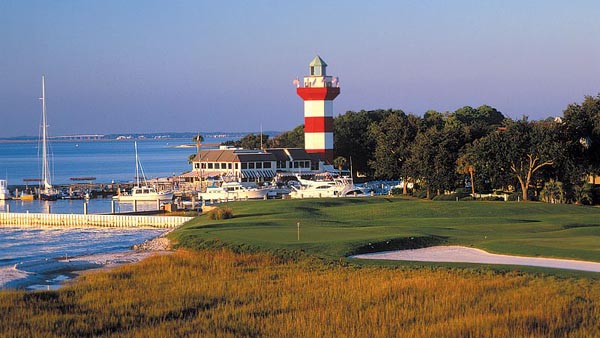 If Wilmot fails to secure sponsorship, the 2012 event at the Harbour Town Golf Links could be a non-starter. Which, as I said a moment ago would be a huge shame. Harbour Town is an iconic track, with it's small greens, wood-planked bunker faces and hazards, and of course, who could forget the harbour with the red and white lighthouse overlooking the 18th. What a track.
In my humble opinion a huge part of securing sponsorship could sit with Tiger Woods, should he choose to step up. While ratings are way down with the absence of Woods on the tour, if he were to commit to the Heritage Classic… I highly suspect title sponsors would line up to throw down their money. Forget all the troubles he's had over the past little while. It doesn't change the fact that he's the #1 player in the world, and the #1 draw on tour. Just sayin'.
Your thoughts?
[Via: TheGolfChannel]