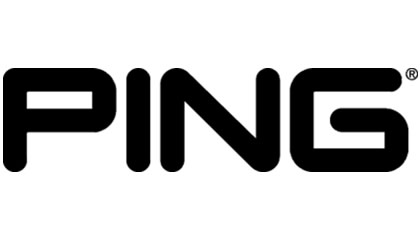 It had been awhile since I tried out the PING 'Web-Fit' custom club fitting system. I remembered it being quite easy to use, and after stepping through the 'Web-Fit' process again this morning, that was confirmed. I went through the driver fitting process, and below are the steps you'll need to take to get fit for a shiny new PING driver:
Step 1: Head on over to PING Web-Fit >
Step 2: Start out by clicking the 'Your Info' button and enter your information. This includes your gender, type of units you prefer (imperial or metric), your handicap, height, wrist-to-floor measurement, dexterity (left or right-hand), hand size and longest finger. All measurements are explained via clearly marked diagrams, and a nifty little slider makes it easy to adjust each item. It's easy. But make sure you have a tape measure handy for the wrist-to-floor, hand size and longest finger measurements!
After you're done with this, hit the 'start' button to begin the club fitting process.
Step 3: Now that we're on to the club fitting, stuff starts to get fun. First, you'll need to input your driver carry distance, followed by total distance. Remember, these are just average or typical distances, so ballpark it. Next choose if you strike the ball consistently in the same spot, or if you spray the ball a bit around the clubface. Next, choose your typical ball flight. Your options range from hook and draw, to straight… and of course to the other side with fade and slice paths. If you have a ball flight preference, you can enter that in the next step.
Once you're done that, click 'get results' and you'll have your fitting results front-and-center. Take them to a local fitter or pro shop and have your club whipped up for you!
My driver results came back as follows:
Model: G15 (9 degree loft), or i15 (8 degree or 9.5 degree loft)
Shaft Flex: Stiff or X-Stiff
Shaft Length: Standard
Grip Color Code: White

Of course, Web-Fit works for PING fairway woods, hybrids, irons, wedges and putters too. After you go through the fitting process, you can easily run through specs for each category, and find out what PING recommends is best for your game. You can even print the results for reference, or find a fitter nearest you to help get you setup with your new sticks.
To try it out for yourself, visit PING Web-Fit >