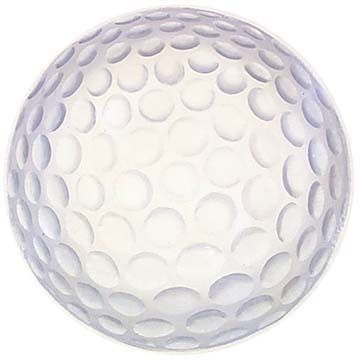 Please pardon our dust here at GolfCrunch.com… but we're just getting started! If you haven't already, make sure you follow us @GolfCrunchLive on Twitter, and bookmark GolfCrunch.com in your web browsers. Lots of great things are coming to the site, and we'll keep you posted.
Stay tuned to this space for all sorts of news, reviews, editorials, contests and more… all about the game we love… GOLF!
If you have any questions or have an urge to join our editorial staff, feel free to drop us a line at info AT GolfCrunch dot com.
All the best… and we'll see you in the clubhouse.