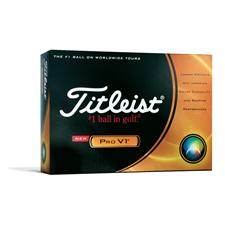 The manufacturer of Titleist, the #1 ball in golf, Acushnet Company, just announced that they won a jury verdict in the U.S. District Court for the District of Delaware in its golf ball patent dispute with Callaway Golf.  Callaway had asserted that a previous generation of Titleist Pro V1 golf balls had infringed on four patents originally owned by Spalding and subsequently purchased by Callaway Golf. The jury agreed with Acushnet's position that the patents in question are invalid.
Looks like the decision may finally put the dispute to rest.
Acushnet has explained throughout this process that they independently developed the technology in question.  In fact, the Titleist Pro V1 family utilizes technology from 74 Acushnet patents and was first introduced to our PGA TOUR players in October 2000, well before any of the Spalding patents were issued in 2001 and 2003.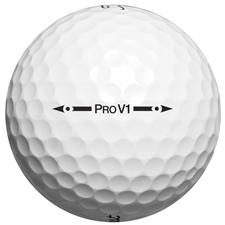 In January 2006, before Callaway filed this litigation, Acushnet petitioned the U.S.  Patent & Trademark Office (PTO) to reexamine the four patents in the suit. Since then, the PTO has repeatedly found that all claims of all four patents are invalid. During this process, seven separate PTO examiners were involved in evaluating the validity of these patents and all seven concluded that they are invalid.
By the way, Acushnet currently holds over 715 of the nearly 2,000 active patents related to golf balls – more than any other manufacturer.