When Will Tiger Woods Return to Competitive Golf?
For the Masters in April (100%, 1 Votes)
In a few weeks (0%, 0 Votes)
Sometime this summer (0%, 0 Votes)
Later in 2010 (0%, 0 Votes)
Never! (0%, 0 Votes)
Total Voters: 1

Loading ...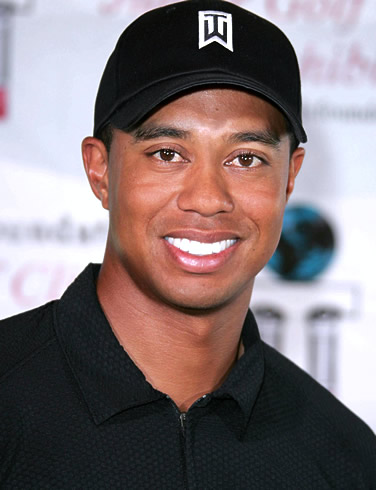 Cast your vote and view the results. What do you think? Will we see Tiger sooner or later? The more and more we hear about this it seems like his return for 2010 is doubtful.