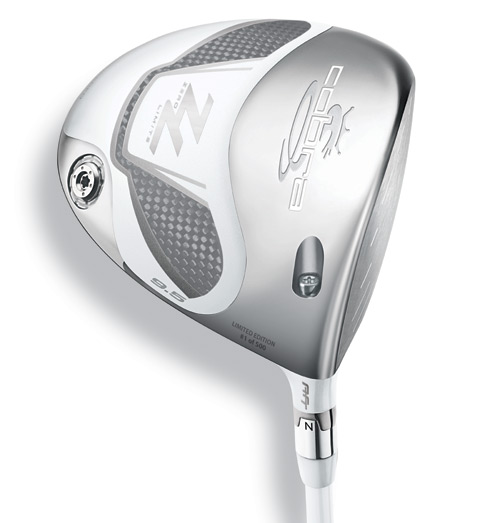 When it comes to stylish and powerful golf clubs, one of the names that comes to mind (for me, anyways) is Cobra Golf. Perhaps it has something to do with the fact that they've graciously sent me their Cobra S2 Driver and Cobra ZL Driver for review… Yeah, you know what, that's what it is! 🙂 But seriously, the folks at Cobra-Puma Golf are on more of the 'cutting edge' when it comes to combining solid golf clubs and stylish apparel.
This story is perhaps a mesh of the two. A wonderful, wonderful mesh of the two.
Cobra Golf has announced a limited edition 'all-white' ZL driver. How awesome is that!? You thought the TaylorMade Rossa Corza Ghost putter looked slick, wait until you feast your eyes on this bad boy. To start, below are a few images of the all-white Cobra ZL driver in-use by Ian Poulter: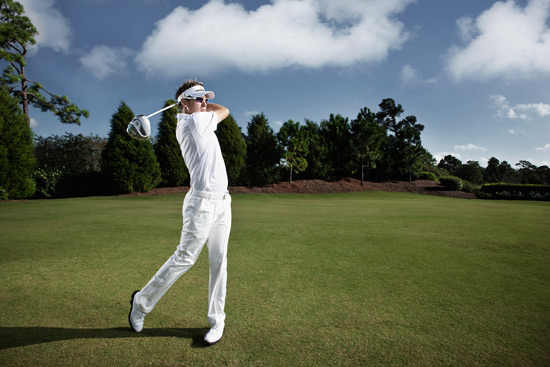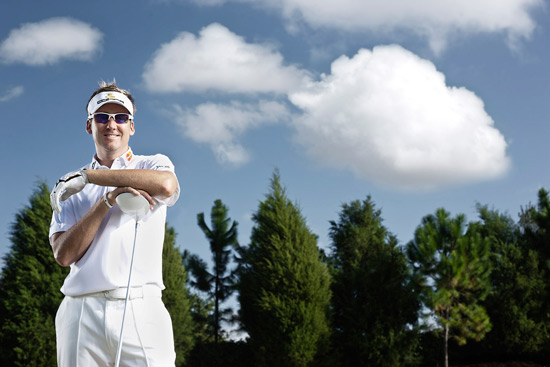 Only 500 of these drivers have been made, and each is marked with a production serial number. Also of note, Cobra staffer Ian Poulter is using the all-white ZL Driver at the World Golf Championships-HSBC Champions event in Shanghai, China. Gotta love that Ian Poulter. So stylish.
I've included the official press release after the jump for your reference. All of the club specs and features are there, so you may want to give it a read if you're interested in this one. It's certainly a one-of-a-kind, er… well, perhaps a 500-of-a-kind item… and speaking from experience, the Cobra ZL is a very solid, workable and explosive driver off the tee.
Let it be known… I want one of these.