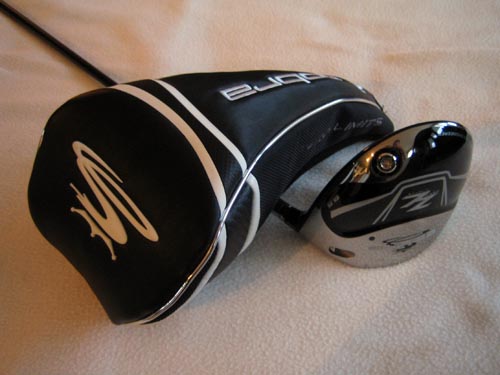 The Cobra ZL Driver (Zero Limits) is a solid piece of equipment. I can say that with certainty now, after having tested it numerous times on the range, and on the course. The feel off the face is solid, and making adjustments to the club face is fast (and easy). One other thing I'd like to note today is the trajectory of the tee. It's piercing, and the ball looks like it never wants to come down. It goes without saying, I'm loving it.
While I'd love to blab on and on about the Cobra ZL Driver, I'm going to save that for a later date. What I'd like to do now is share some photos with you. Go ahead and take a look-see below. I hope you enjoy!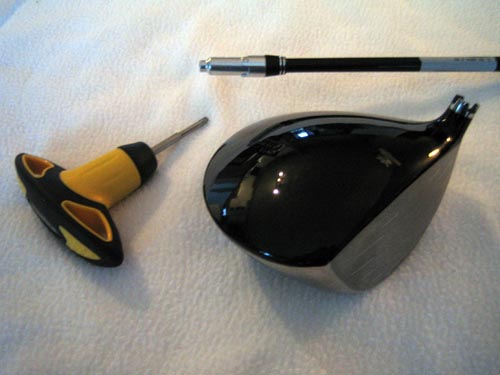 So there you have it! Hope you enjoyed this photo gallery of the Cobra 'Zero Limits' driver. If you have any questions, feel free to leave a comment.