Just got wind of a pretty cool promo that Callaway Golf is doing in honor of Ernie Els' major championship victory at Royal Lytham & St. Annes. Based on Els' British Open score of 273 (67-70-68-68), Callaway will — for 273 hours beginning at 12:00am PST Wednesday, July 25 – sell its RAZR Fit driver for $273 and its HEX Black Tour golf ball for $27.30 online at shop.callawaygolf.com.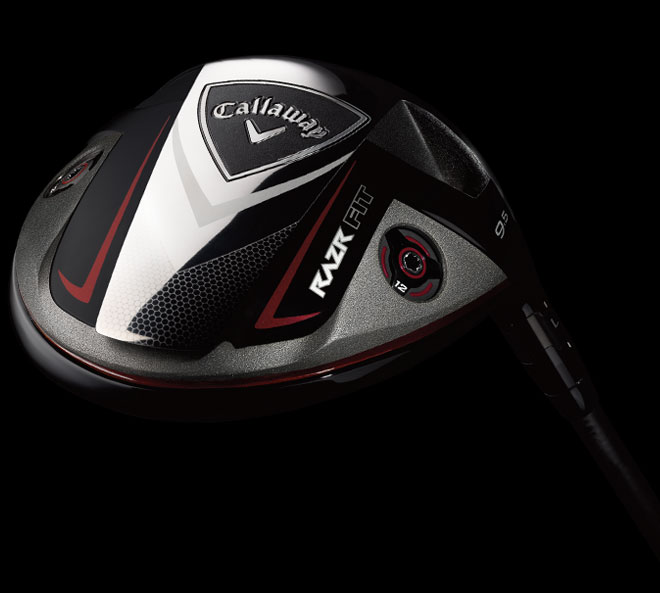 The promotion will also be available at participating retailers. The Big Easy used both the RAZR Fit driver and the HEX Black Tour golf ball to propel himself to the second Open Championship victory of his Hall of Fame career.
The Callaway RAZR Fit driver has now won 10 professional tournaments worldwide, with five victories coming in the last seven weeks.
About his RAZR Fit, Ernie said on Sunday, "I hit a lot of drivers on the back nine and I was just trying to make birdies. I was right in the moment…I was really just playing the shot in the moment."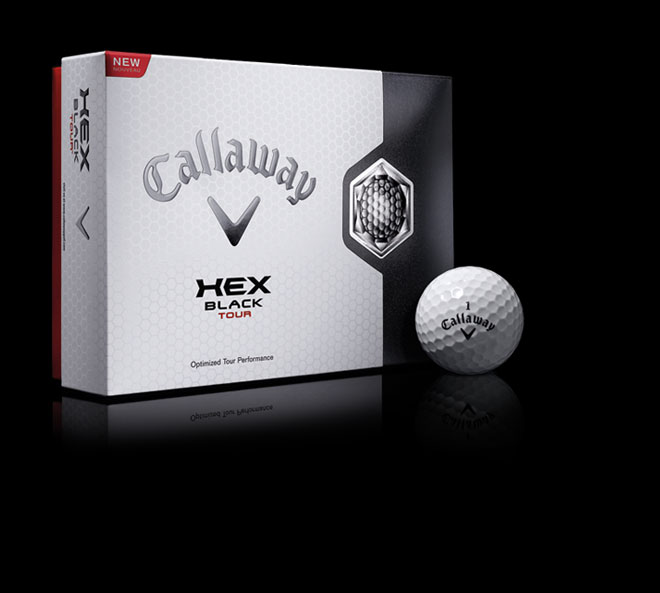 The HEX Black Tour golf ball has been used in four of the last seven wins on the European Tour, where the ball's aerodynamic properties help to mitigate typically windy conditions.
The offer is valid at Shop.CallawayGolf.com and at participating retailers. Pricing is determined by individual retailers and may vary. The promotion lasts from July 25, 2012 at 12:00AM PST through August 5, 2012 at 9:00AM PST.
###
Source: Callaway Golf Company